BLOCK PAVING IN HINCKLEY, NUNEATON, RUGBY & CONVENTRY
Block paving delivers an incredibly versatile surface with very pretty aesthetics. Block paving is a customer favorite as it is one of the most common and sturdy surfaces. With such an array of colors and installation patterns, there is certainly something for everyone. The base is prepared to high standard before laying a new surface installation on it , making sure it lasts.
As a renowned family business, Cresta Driveways, we consistently put our customers' priority on top. Our Block paved driveways last for years. Our artisans are very skilled and have expertise in their work. We and our team work extremely professionally and complete the assigned project RIGHT ON TIME!
BENEFITS OF BLOCK PAVED
DRIVEWAYS
Versatile
Environmentally Sustainabl
Low Maintenance
Visual Appeal
Sturdy and Durable
Easy To Repair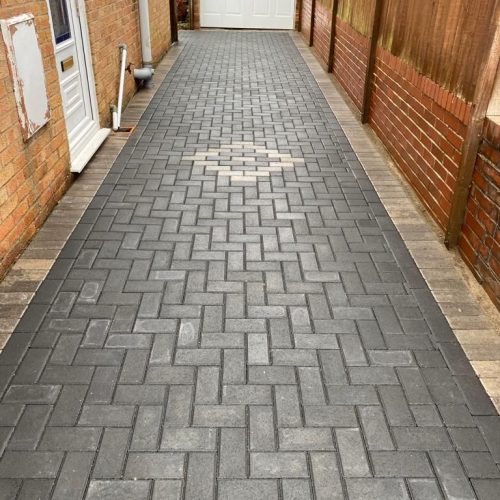 Block Paving Samples and Designs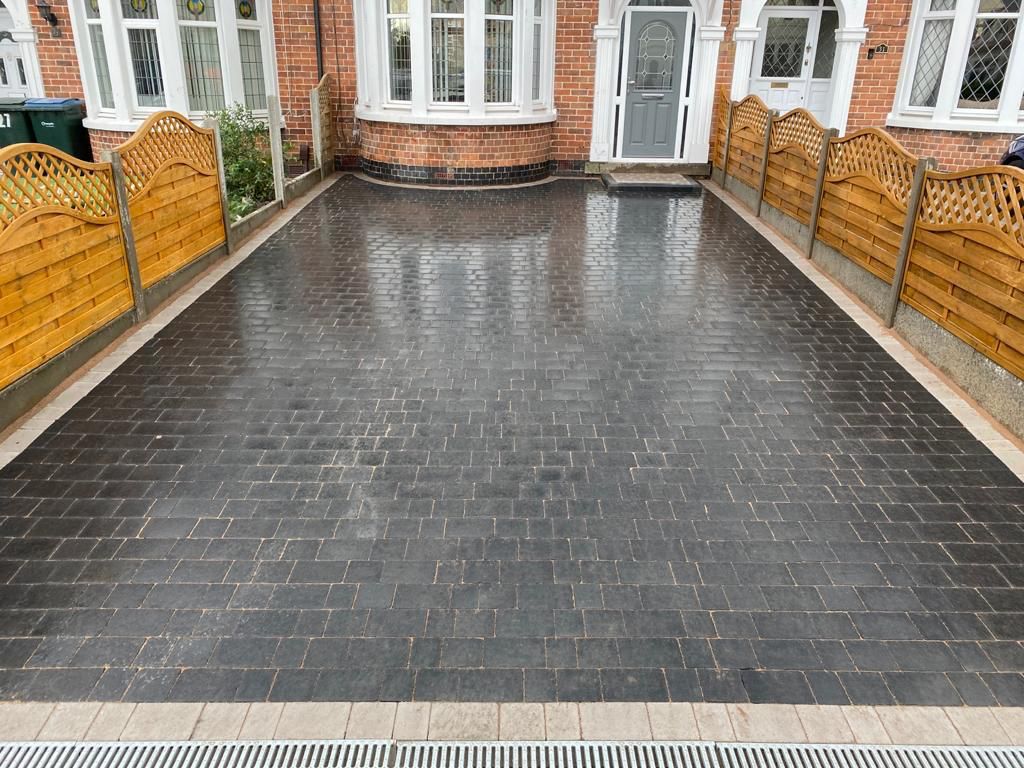 Our expert staff addresses all of your preferences to provide you with the best installation possible. They will get a you a superior-quality driveway or patio installed that creates a remarkable curb appeal to your property, which we commonly call curb appeal. It is among the most eco-sustainable approaches, being budget-friendly at the same time.
Cresta driveways works with great inclination towards customer satisfaction. Install blocks for surfaces in Residential and Commercial premises to provide elegant and robust pathways, that's exactly what we strive to deliver. We are proud of the excellent feedback we get from our customers. Get in touch today if you feel this is the product for you and we will assist you with it as best as we can.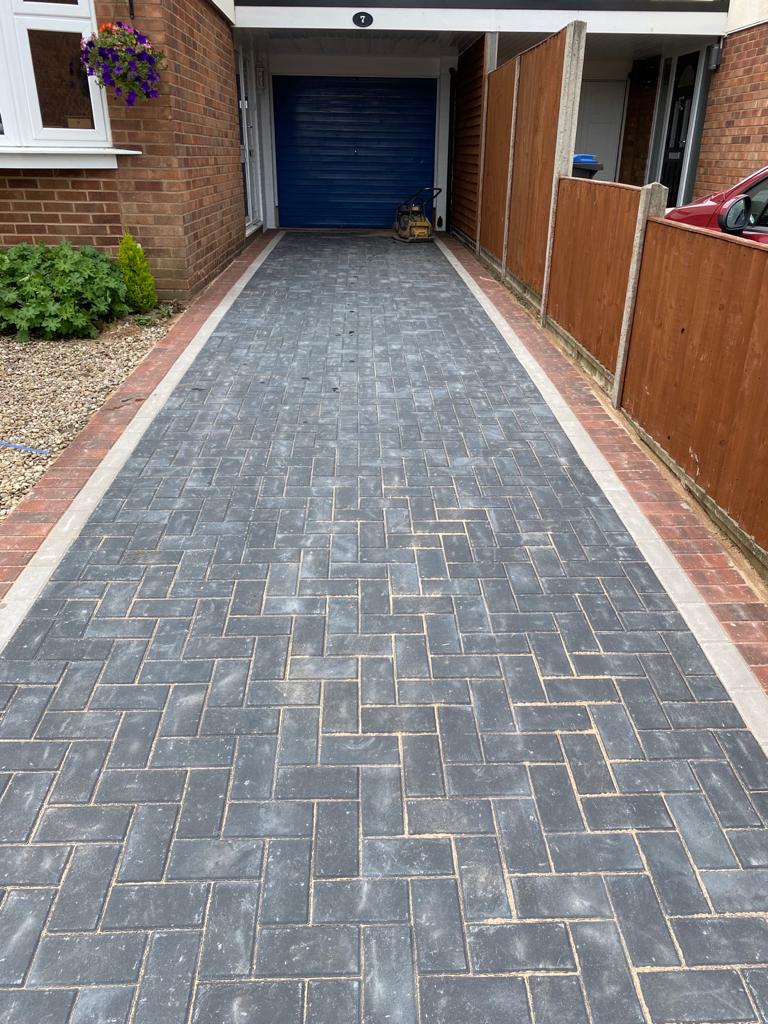 Check Out Are Social Media Links