Patios & Landscaping In Hinckley, Nuneaton, Rugby, Coventry
Outdoor entertaining areas, without a doubt, can significantly increase the value of your property. Patios are an excellent way to keep you and your family cool in the summer. Also, to a give a striking look to your property.
Patios & Landscaping BENEFITS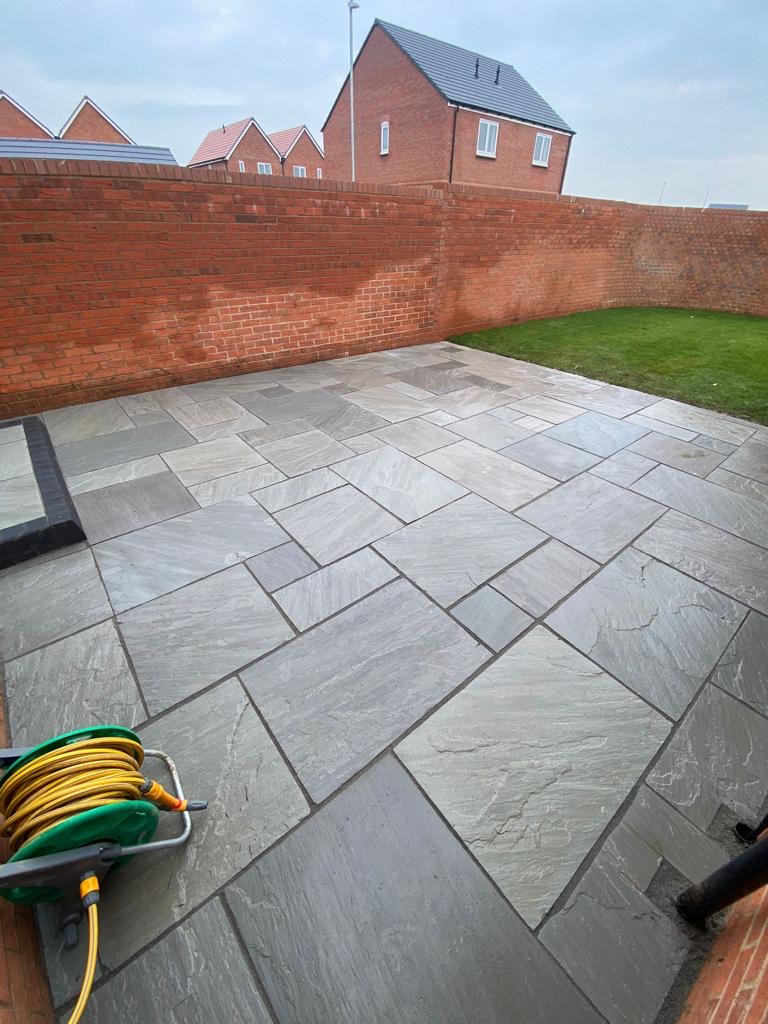 Our landscaping services include:
Decking
Slabbing
Fencing
Trellises
Gates
Footings
Patios
Artificial Grass
Graveling
Garden Walls
Block Paving
Tree Work
Landscaping
Rockery
Landscaping brings new life our properties . Lush green grass tickling our toes, flowers are a treat our eyes are enchanted by the vibrant colors and delicious scents of the fragrant flowers . It's easy to appreciate the sights and smells afforded by lawns and landscapes. So landscaping is always a good idea!
We've been trusted for years since, as a team, we're extremely skilled and have an intense tendency to complete assignments on time.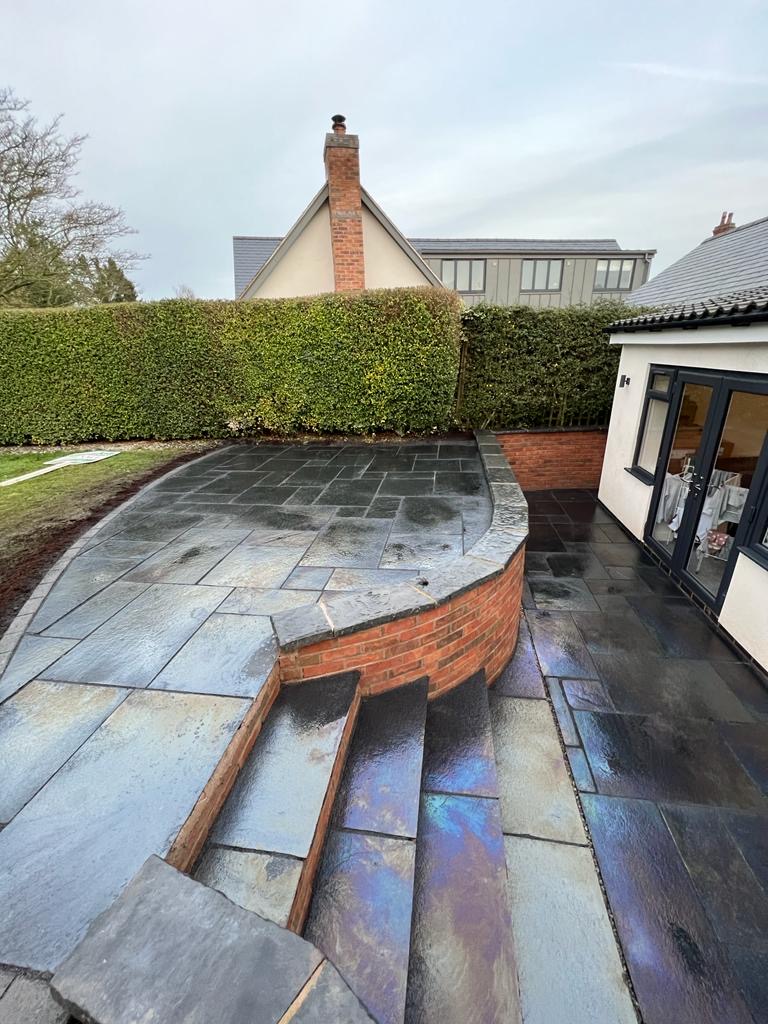 We under take all aspects of hard and soft landscaping work from small maintenance and paving to large design projects on new and old gardens.
​
We offer a complete landscape design service or can work to the specifications of other garden designs. With free quotations and advice we'll help you to get the best out of your garden.
Check Out Are Social Media Accounts